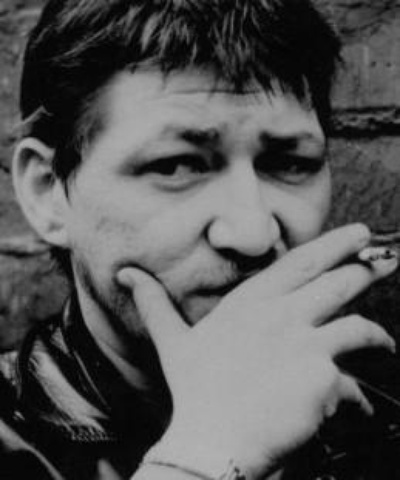 to
Every Sunday throughout April we will be screening a New German Cinema classic from cult director Rainer Werner Fassbinder.  Four of his best films will be brought to you on beautiful celluloid film.  You won't want to miss any of these beautiful films…
Fassbinder was the enfant terrible of New German Cinema of the 1970s.  Inspired by the dramatic irony of Hollywood melodrama his films are strikingly beautiful, sensitive to those on the periphery of the status quo and provoke emotional reactions. 
His death in 1982 marked the end of the German New Wave, but his films have left a legacy. 
We are showing four of his classics, all on beautiful celluloid film, throughout April that you wouldn't want to miss!
Films in the Rainer Werner Fassbinder: