Page in progress.
Thank you for your patience
PAST FILM PROGRAMME
We're quite proud of our past film programme, so here is some information about some of it:
Ossessione + Stromboli + I Vitelloni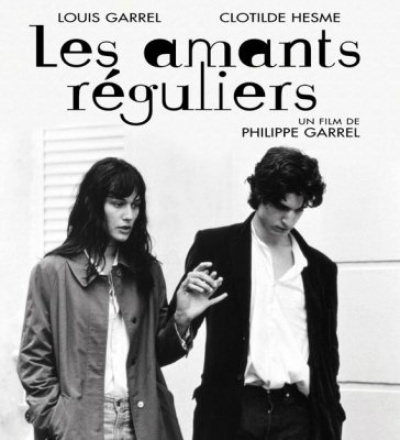 Great film from Philippe Garrel
La Grande Illusion + Le Jour se Leve + Une Partie de Campagne + Le Quai des Brumes + Pepe le Moko
Hospital + Racetrack + Missile + State Legislature
A year with one musical per decade every month: Show Boat + 42nd Street + Ziegfield Follies + An American in Paris + Jailhouse Rock + Kiss Me Kate + The Proud Valley + Les Demoiselles de Rochefort + The Sound of Music + New York New York + Fame + Top hat
Even Dwarves Started Small + Heart of Glass + Stroszek + Aguirre, Wrath of God + 2 Documentaries
A Woman under the Influence + Repulsion + Naked + Open Film Night
Film accompanied by discussions with a psychoanalist
Rainer Werner Fassbinder (April 2009)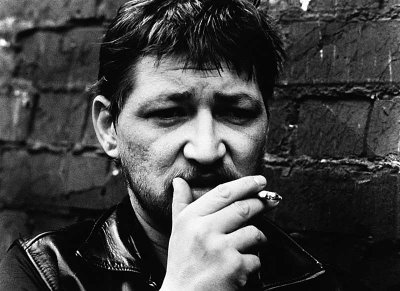 Fear Eats the Soul + Fox and His Friends + Chinese Roulette + The Marriage of Maria Braun
The first film was introduced by Dr Tobias Hochscherf, lecturer in film and specialist of German cinema.
The Romance of Astrea and Celadon + Shorts + Claire's Knee + My Night at Maud's + Pauline at the Beach
One of the nights was introduced by Dr Sarah Leahy, Film lecturer in French cinema, and most screenings were followed by a discussion with the Philosophy Society.
The Brood + Existenz + Scanners + Dead Ringers + Crimes of the Future + Stereo
Hammer Horror's Dracula + Peeping Tom + Tales from the Crypt + An American Werewolf in London + The Haunting
The films were introduced by Professor Peter Hutchings, lecturer in film and specialist of horror, and Gail Nina-Andersson, a film journalist and critic.
Cleo from 5 to 7 + One sings, the Other Doesn't + Vagabond + The Gleaners and I
Calamari Union + Crime and Punishment + Ariel + Leningrad Cowboys + I Hired a Contract Killer + La Vie de Boheme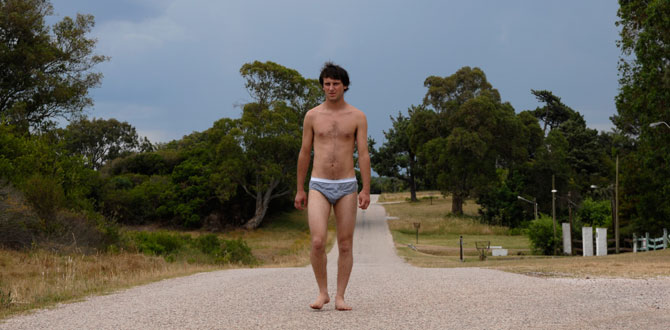 The Headless Woman + Hiroshima + Alamar + The Dog Pound (La Perrera) + Whisky
We selected some of these films because we saw them and met the directors at the Rotterdam Film Festival. We even had a great interview with Pedro Gonzalez Rubio (director of Alamar), who is an amazing person - you can read the interview here. We also totally loved Hiroshima, a fabulous Uruguayan film which never got distribution - very nice director too (Pablo Stoll).
Separation + The Other Side of Underneath + Vibration & Anti-Clock
Je tu il elle, Jean Dielman 23 rue quai du commerce, Les rendez-vous d'Anna, News from Home
Experimental Animation Night + Horror Animation Night + 2 recent Films
Mostly films with no distribution in the UK - season programmed in partnership with Zipangu Fest. The festival included 2 fabulous animation nights - a horror animation night + experimental animation.
Birdwatchers + Gigante + Revolucion + Abel
Programmed by Dr James Leggott and supported by Northumbria University: The Stone Tape + Ghostwatch + Penda's Fen + The Exorcism + Shalcken the Painter - all nights introduced by specialists
weekender : free film festival ; classic-ephemeral-obscure (every bank holiday since august 2011)
FREE FILMS! as if that wasn't enough…filmmaking workshops, exclusive showcase gigs, pop-up theatrical interventions & midnight movies…curated by addicts