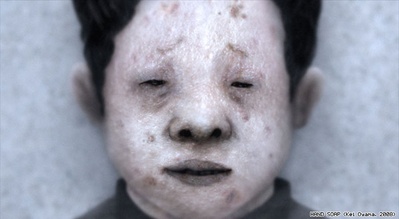 to
The Star and Shadow Cinema is very excited to be screening some excellent programmes from Zipangu Fest, the first UK-wide Japanese Film Festival, with programmes very rarely seen in the UK, from mesmerising new animation to beautiful live action feature films.
This will be a special treat – it will include a selection of shorts from some of Japan's most innovative animation filmmakers, a night of horror animated films (with freakshows and serial killers!) and 2 beautiful (live action) feature films - a drama and a comedy.
Season curated by Jasper Sharp, Director of Zipangu Fest, and who will come over to introduce the night on 7 April!
Event programmed with the support of the ZIPANGU FEST: JAPANESE LONDON FILM FESTIVAL
Films in the Japanese Film Festival: