Aki Kaurismäki - the Finnish Auteur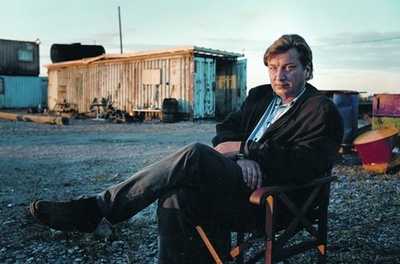 to
Five early films from the master of dry, dark deadpan humour. His films rely on low-key acting, simple cinematic storytelling and are always accompanied by stylish soundtracks and calm, but beautiful cinematography.
No other film-maker is quite able to celebrate the lives of such uniquely inarticulate, alienated, unglamorous or misunderstood characters with such style and dry wit.
His film 'The Man Without a Past' won the Grand Prix at Cannes Film Festival 2002.
Films in the Aki Kaurismäki - The Finnish Auteur: